Duct & Vent Repair in Dallas, TX
If your ductwork has come of age, has gone bad or is not functioning at 100 percent, it can cause adverse effects on your home's comfort and increase the numbers on your energy bills. Lack of adequate sealing can lead to up to 30 percent of your air to escape outside. That's some air you've paid for!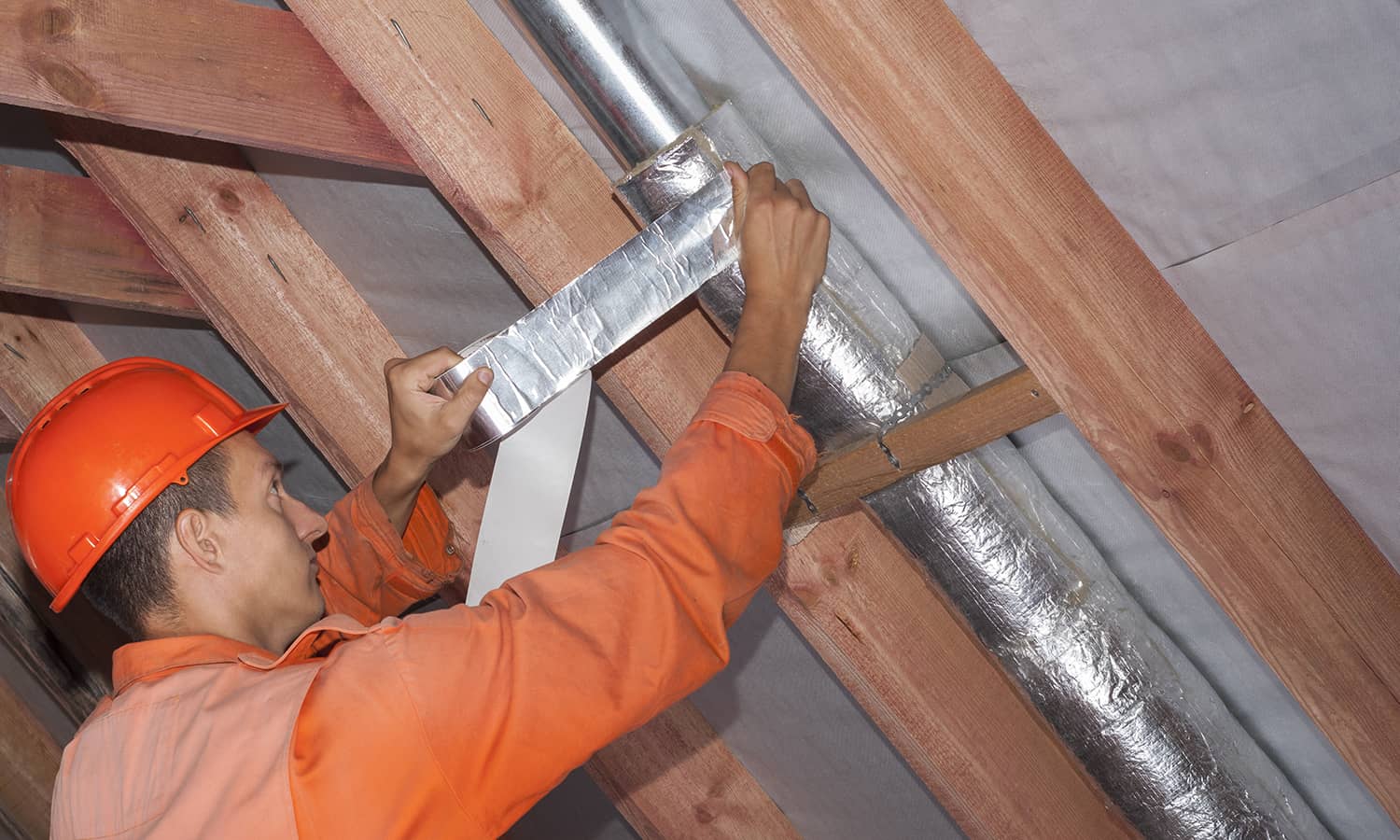 At Power Clean Solutions, we take pride in the provision of duct and vent repair services across Dallas, Texas, and environs. Our ductwork repair professionals undergo extensive training to make sure that we render only reliable and efficient services to our clients, like you.
We also offer honest, competitive and pocket-friendly pricing. What's more, we arrive on time to every appointment we have with you, irrespective of the size. When you work with our team, you can rest assured that the task will be performed and executed right the first time. Your satisfaction is hundred percent guaranteed and we move to exceed your expectations.
We Will Repair Your Ducts And Vents
Both the air duct and the air vent systems are an integral part of the HVAC system in your living space. That is because it moves the hot and cold air around your home, even when you do not notice they are doing so.
A lot of homeowners out there are living with leaky and efficient ducts and vents. These redundant things force your air conditioning setup to work way harder than it needs to justy to keep your desired temperature in the air.
This doesn't only waste your hard earned cash and personally purchased energy, but it also affects the overall comfort of your house. Power Clean Solution can help you do the solutions to these problems by examining your current duct and vent system to possibly point out the pain points.
Then, our experts will give you a straightforward and simple to understand explanation of the possible solutions, the methods needed and how much money it would cost you. We strive to be apt, honest and considerate.
Common ductwork issues include:
Duct Leakage: Duct leakage is a costly issue because your air escapes before it reaches certain rooms. This means that your home isn't receiving the ideal temperature.
Under-insulated ducts: Should your duct and vent system be missing some insulation, it will also prevent your home from obtaining your desired temperature.
Unbalanced airflow: This mostly happens when ducts deliver an excessity of warm or cold air into a specific room, while other corners of the home get only quite little air.
Contact Power Clean Solutions Today!
Regain the comfort that comes out of your living by contacting our duct repair experts. Our team of reliable technicians design, install, and repair duct systems and parts in strict accordance with the highest industry standards.
We do well to stay up-to-date on all energy-efficient solutions available in the area to help you save money. Because we respect your time and your home, we are always punctual to scheduled appointments, and we keep your home as clean as it was before we arrived.