Install Ducts & Vents in Dallas, TX
Whether you are trying to build up your own house, add a room to it or remodel the place's outdated structure, the AC ductwork is a challenging yet essential step. We at Power Clean Solutions may be biased here, but we highly recommend that you hire the services of a professional contractor to install the ductwork on your behalf.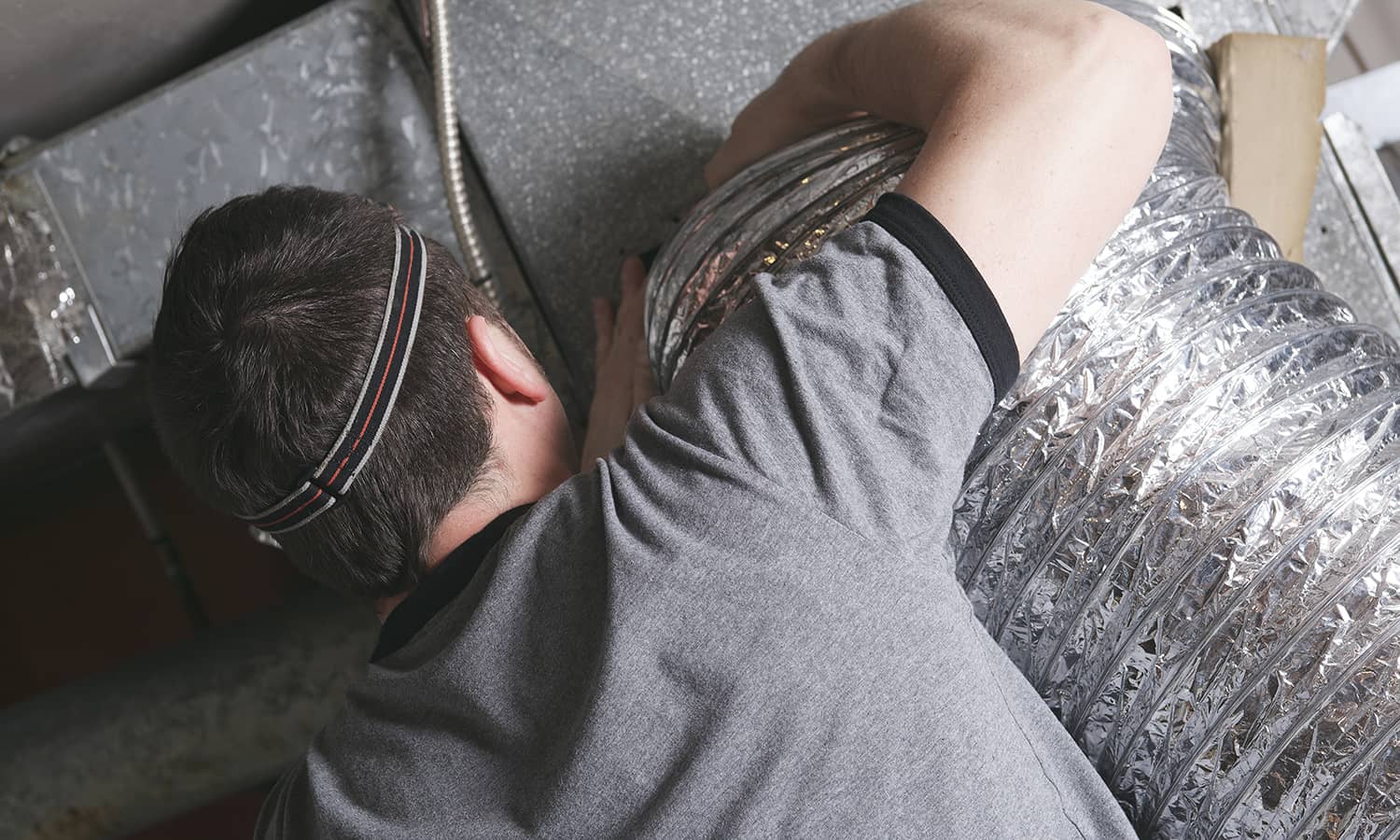 If you are not interested in doing any heavy lifting, we will be happy to help you out. All you have to do is give us a call and let your local, friendly HVAC technician get the job done with minimal to no fuss.
If you are among the set of people giving the do it yourself style a deep consideration, there are some things you should know before bending to lift. First off, it is vital to be aware of the common missteps that lead to ineffective AC systems and higher energy bills. You don't want to have those things, do you?
Installation Services
At Power Clean Solutions, we offer professional and industry standard installation of ducts and vents, as well as any other HVAC unit used for venting, air purification, heating and cooling needs.
The air distribution system in your home, consisting of vents and ducts, will typically last for a very long time. But, sometimes they need to be changed depending on how old they are, the type of cutting material they use or the general condition of the attic.
As one of the best in the industry, Power Clean Solutions are happy to give you our honest and expert opinion on whether or not you should think about replacing your HVAC ducts and vents. Our technicians will also be able to provide you with a free quote, one that you can always compare with that of the competition.
More often than not, minor repairs are all that are needed for your HVAC systems to handle air flow and balance issues in your living space. Our professional servicemen have the skills and knowhow on how to ensure that your ducts and vents are not just painstakingly installed but also sized or designed in a way that maximizes its effectiveness when it is inside your home.
We take pride in taking advantage of the opportunity to compete for your trust. Well, we are of the belief that the pricing we have and the reputation we have built is compelling enough. Still, we aim to impress you in every way in order to make you see that making decisions for your HVAC units is not difficult, scary or bank-ripping.
Save The Headache!
Many variables and risks surround venturing into AC duct and vent installations. If you don't have the capacity to do so or the backing of an experienced team, installing things by yourself is costlier that it is worth. Your best bet? Call Power Clean Solutions and all your HVAC problems will be washed away.
We know it will be soon, but we look forward to working with you.