Mold & Mildew Treatment in Dallas, TX
Any home or commercial building can fast become infested with mold. If you introduce a water source like a roof or plumbing leak, the odds become more in their favor. Here's the thing about mold: they can make their way around your property in less than 72 hours, leaving allergens and irritants in their wake.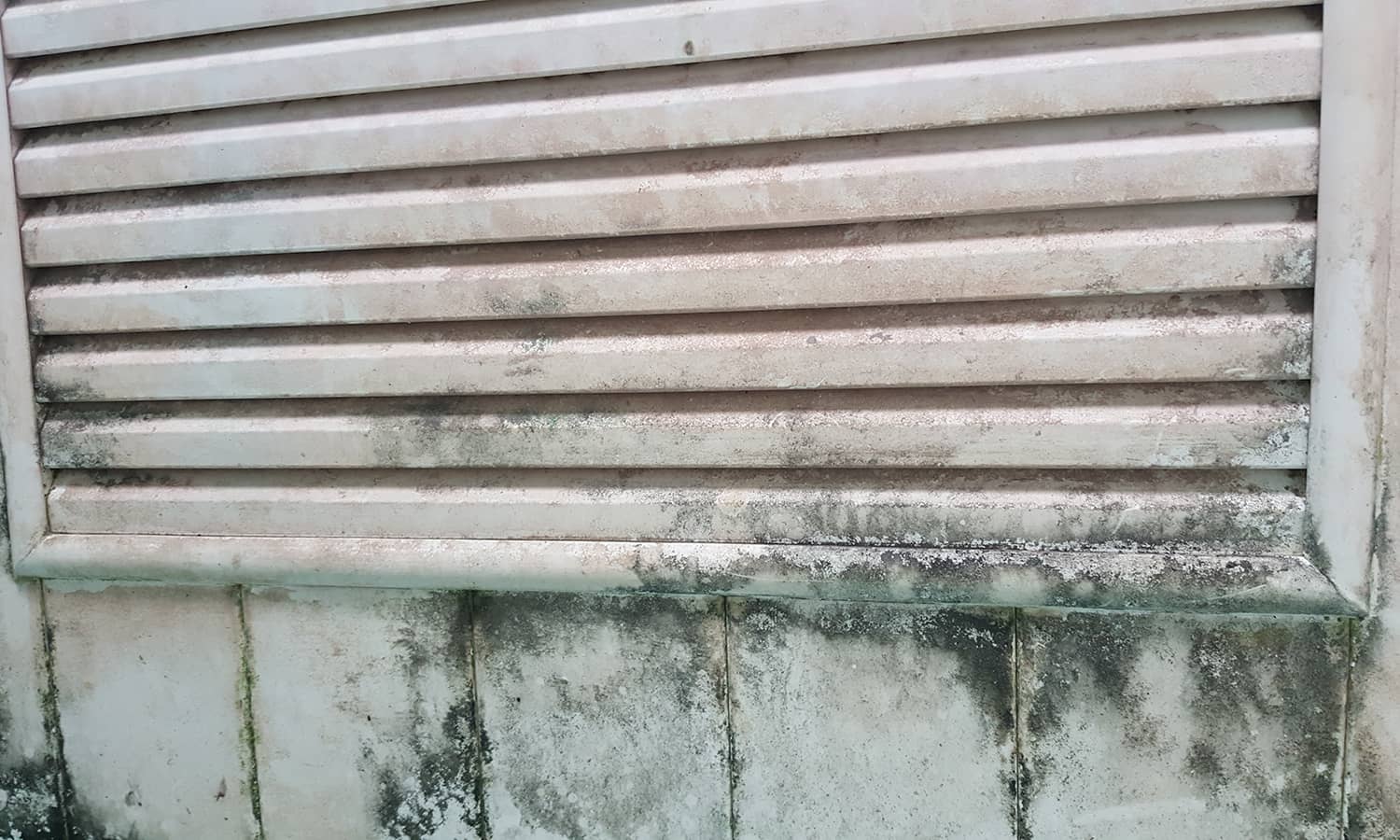 When these happen, health effects are just a breath away.
Are you suspecting that your residential or commercial property has caught the mold problem? Power Clean Solutions can conduct a thorough inspection with which we would assess the state of your piece of real estate. If we find some mold, or just about enough, our technicians also have the training, equipment and expertise to handle the situation.
What Causes Mold?
At Power Clean Solutions, we can say we have been around long enough to have seen it all and fixed every kind of mold problem you can think of. Here are the most common causes of mold at homes and businesses:
Slow leaks in your plumbing pipes or HVAC appliances ( including the dishwasher, toilet, garbage disposal) that are not visible or easily noticeable.
When you have rooms, basements or unseen, often dark, areas (crawl spaces or  attics) where humidity is too high, making the damp air trapped for a prolonged period.
Flooding events where remediation does not begin within 48-72 hours.
Cracks in exterior walls that allow water to seep into the building frame.
Leaking comes through your roofs and exterior siding.
Why Should I Treat Mold & Mildew?
Some 50 to 100 common types of indoor mold have what it takes to create health problems for the people that are exposed to it. As a result of the risks associated with mold exposure, it is best to have mold remediation conducted as soon as possible after it is discovered.
Though the type of reaction depends upon the mold present and the health history of the individuals living in the home, the EPA and CDC agree all molds have the potential to cause health issues such as:
Headaches, even when you're not stressed or down with the flu.
Breathing difficulties resulting from the tackled air.
Persistent cough or cold symptoms because your lungs are complaining.
Burning or irritation of the eyes, nose, throat or lungs because things are getting worse.
Asthma attacks more frequently inside your home.
Hypersensitivity pneumonitis, but that's on the extreme.
Skin irritation, a common one.
Allergic reactions, even for normal people.
Opportunistic infections in immune-compromised individuals.
Come Work With Us
When you hire the mold and mildew treatment services of Power Cleaning Solutions, you can rest easy knowing that your house has been put in good hands. Our mold removal service professionals are fully certified.
We give your HVAC and attic the kind of treatment it deserves. Plus, we make it really hard for those tight butts of dirt to find their way in.
Mold damage can't wait. Call on us for our 24/7 emergency service or request for an appointment online to get your treatment started.